County History Day Competition
In the Group Website Category, Eliza Jackowski and Grace McGraw took 1st place for their project on Maya Angelou, and Kara Lashbaugh and Baylee Sturtz took 2nd place for their project "Malala Yousafzai and the Fight for Education." In the Group Documentary Category, Richard Lloyd, Quade Raley, and Madison Stepp won 2nd place for their portrayal of Fort Hill graduate Russell Poling.
Check out their work HERE
Little Tykes Learning Center



Affordable daycare services provided here at Fort Hill
Click here for forms and information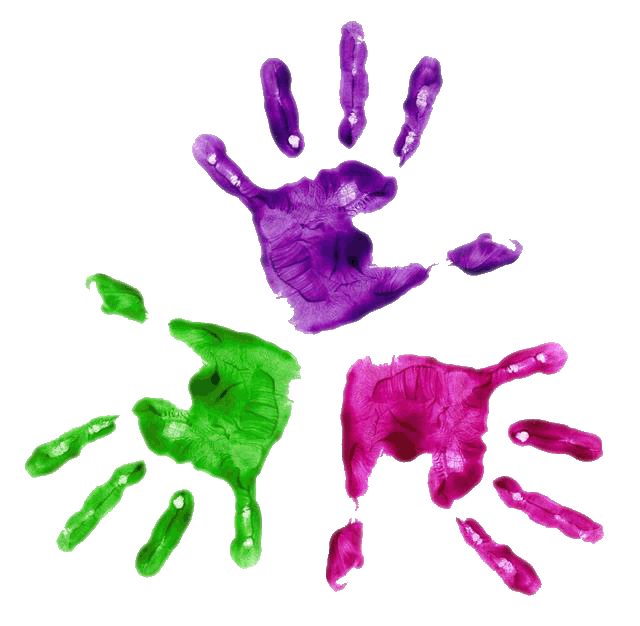 Regarding stolen belongings:
We are working to inform students and remind them to take all necessary precautions to secure their belongings while at school.
It is recommended that students do the following:
Keep hall lockers locked at all times




Keep all items in the locker room in gym



Do not bring any valuables or electronics to school



Do not charge cell phones



Do not leave any item you bring in school left unattended.
To read the complete memo click here